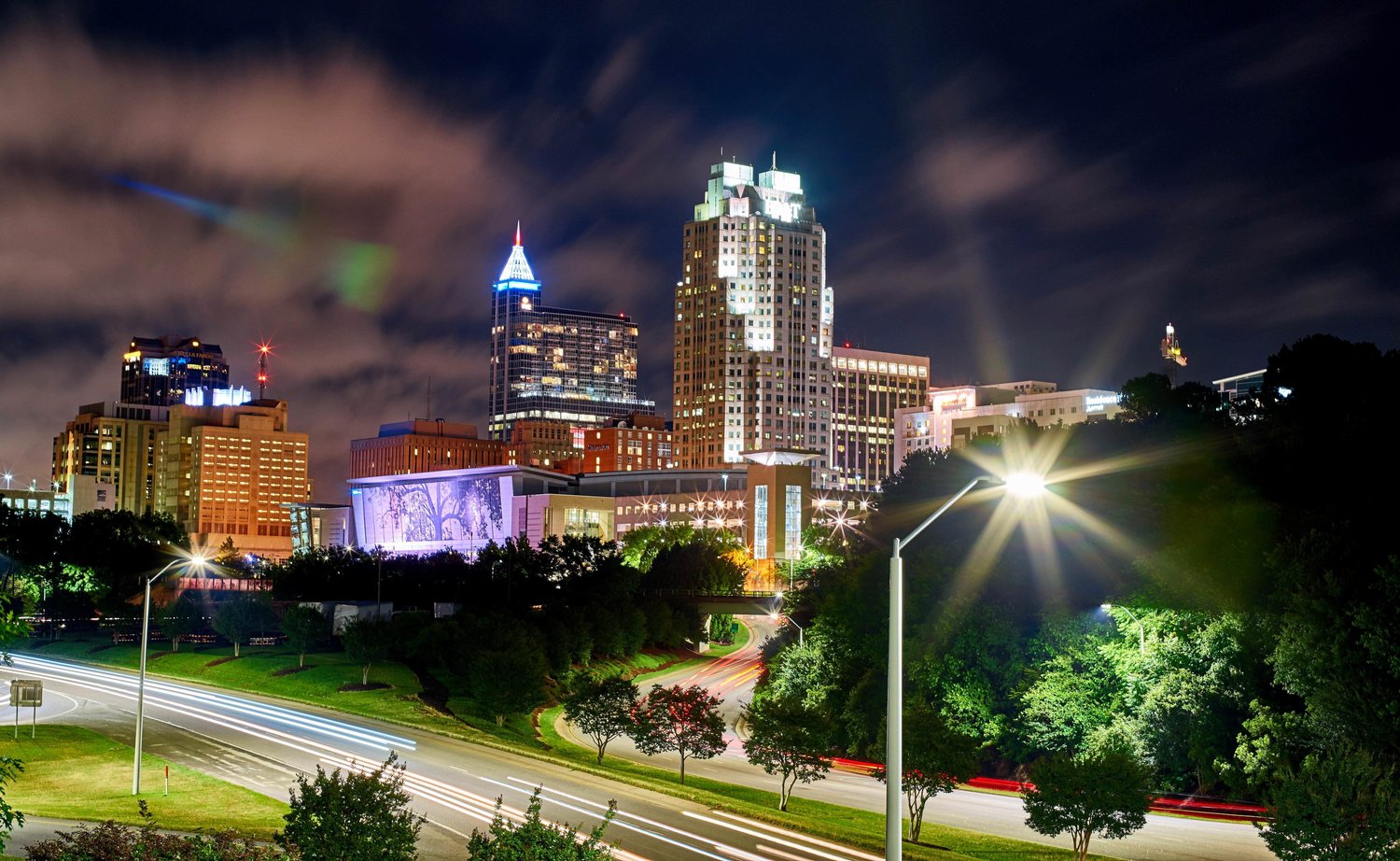 Will the Raleigh-Durham market continue to grow in 2022?
After a year of major growth in North Carolina's Triangle area, many hopeful buyers and potential sellers are curious about the upcoming year. OnWire Realty's Director of Sales & Marketing Teresa Coker sheds light on what factors to watch in 2022, and what to do if you're considering buying or selling in the area this year.
Available Inventory
One of the biggest factors Coker is keeping an eye on this year is available inventory. "With an increase of new home construction, the hope is that more buyers will have an opportunity to find and secure a home in 2022," she says. However, just like industries and construction projects nationwide, many building plans have been delayed as supply chain issues hold up production. Hopefully, these issues begin to see resolution in 2022.
If new construction can pick up speed, then inventory in the area can have a chance of catching up with historic demand. This way, the area may see a more balanced market in 2022.
Interest Rates
While inventory may increase, it seems unlikely that demand will decrease. "The only opportunity I see for a 'slowdown' will be a significant increase in interest rates," says Coker. "Right now, experts are predicting an increase as we move in 2022, but even a marginal increase will keep rates lower than historical highs, and in most cases purchasing a home is still a better option than renting. We have experienced record rent increases in 2021 and that number is not expected to slow down as we move into the new year."
Even if interest rates begin to inch upward, homebuying budgets are still more powerful than they would have been a few years ago, before rates made their initial drop. This means that strong demand will likely continue through 2022.
Advice for Sellers
With such a strong seller's market, many Triangle residents are left wondering whether now is the time to look into a sale. "2022 is a great time to sell your home!" says Coker. "It's important to work with a trusted advisor that will price your home appropriately to maximize exposure and receive multiple offers which will drive up the price."
Experts have noticed a recent trend of overpriced homes due to the hype over the seller's market. "Consumers are eager but educated. Overpricing your home will minimize exposure and lead to longer time on the market, which will only raise flags to potential buyers." Accurate pricing is better than overreaching and ending up with a stigma.
Advice for Buyers
With various new employers moving to the Triangle area and even more workers finding location independence through remote work, many people are moving to the area in the hopes of finding a home. What can they expect?
"Be patient!" says Coker. "Understand that the market is competitive, but not impossible. Working with a trusted advisor will ensure you understand the market and will be prepared to write an offer that will allow you to secure your dream home." Moving quickly and making strong offers gives you the best chance at getting a home under contract and winning out in bidding wars.
Coker adds, "Also, I would encourage clients to look into new construction. You will have an opportunity to not only build a home that meets your specific needs, but you also will not have to compete in the resale market. Also, new home construction is appreciating like never before. Chances are you will build equity faster in a new home versus buying an existing home."
In this market, timelines and budgets for new builds can come out rather similar to those of cycling through showings and bidding wars in a competitive landscape. With Atmos, buyers can move through the custom building process on a streamlined platform, with experienced project managers at their side. Building a custom home has never been easier!
Ready to build the home of your dreams in the thriving Triangle area? Get started with Atmos today!
Market trendsTriangleRaleigh Jan 5 Written By Libby Thompson